Welcome to West Country Drainage Services Ltd
Your Satisfaction Is Our Priority

Our expert engineers have been working in the drainage services and water field for more than 18 years. This hands-on experience has resulted in our team becoming experts in drains and water. No matter how big or small the project is, we can assist with all your drainage services, from repair and maintenance to full installation.
We are highly-skilled Tricel Tank installers for the West Country and South Wales, and we specialise in tank installations, amongst other drainage services. Our experience and skills allow us to tackle a variety of tasks, which results in satisfied customers. We are also safe contractor approved!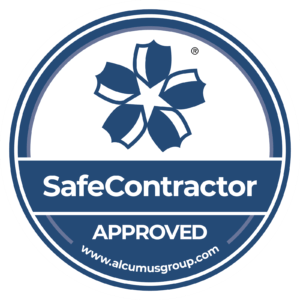 The Drainage Services we offer range from unblocking drains and maintenance to full installations. We also cover drain investigations and repairs, water investigations and private sewer connections. At every stage of the service, we abide by a strict open communication policy so that we are all on the same page.
While our services can be tailored to any customer, they are ideal for domestic and new home buyers who need water and drain assistance. You will be satisfied with the result through our commitment to quality, high level of customer service and experience. You can rely on our team to be professional, efficient, and timely to ensure your desired outcome.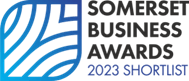 We aim to be a world-leading drain and water business, and we hope to achieve this by putting our customers, community and employees at the centre of our business. If you are looking for drain unblocking services in the West Country and South Wales, then we are the team to contact.
Our inbox is always open, as we never let it get clogged up, so contact us today for more information!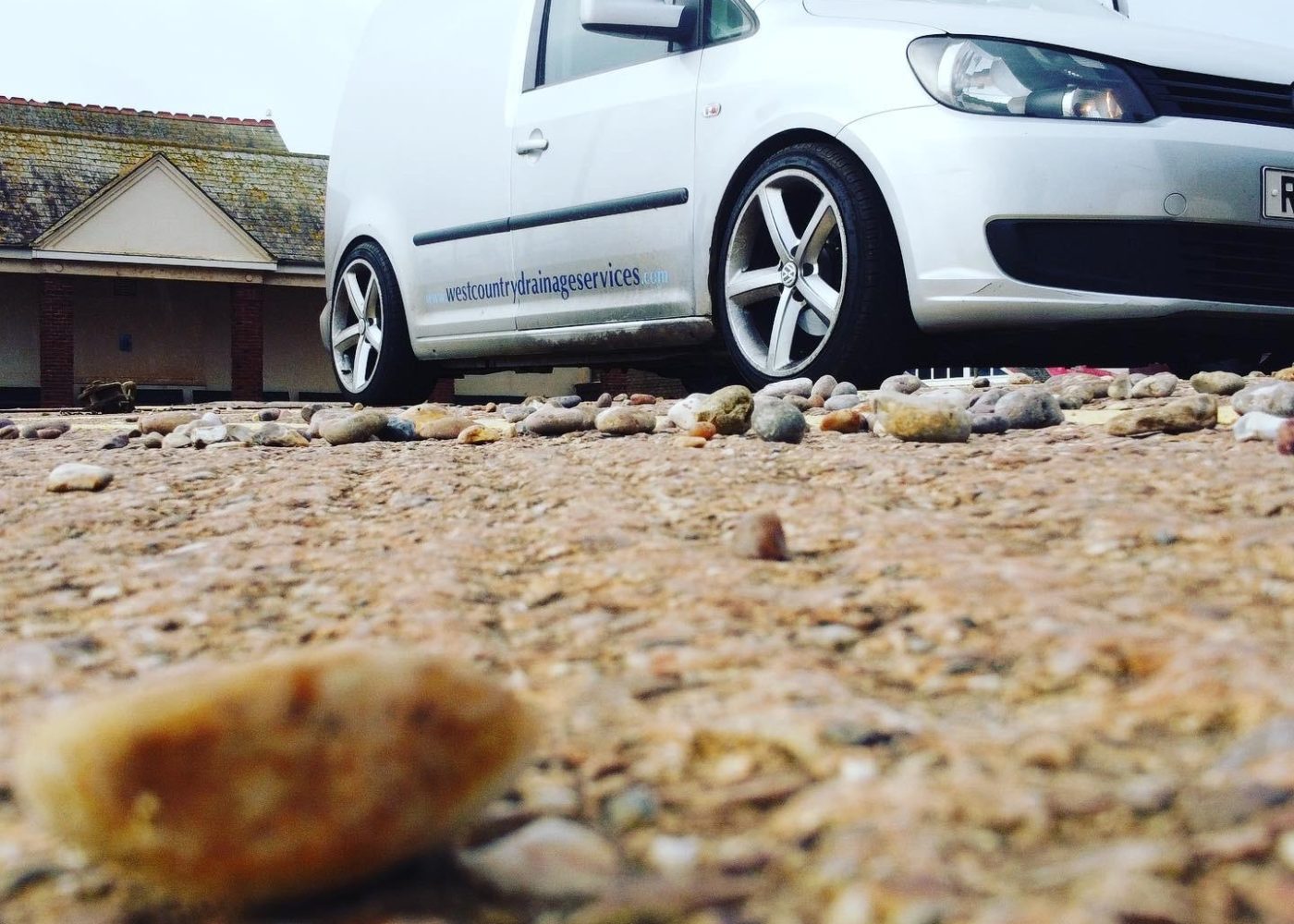 Open Communication And Exceptional Service
Our mission at West Country Drainage Services is simple: to provide high-quality services for our valued clients. Our team goes above and beyond to cater to each project's specific needs. Through open communication and exceptional service, we hope you'll find what you're looking for with our services.
We are also safe contractor accredited which means our health and safety practises have been audited at high level. For free quotations or general enquiries, get in touch today.
Contact Us Today
2020 All Septic Tanks Must Be Connected To A Suitable Soakaway
Are you 2020 ready?
Signs you need to be aware of that could mean your tank is due a service for cleaning and maintenance.